From what we heard a year ago, Google was theorised to chip away at a third OS called Fuchsia. There was just a little data at that time and the way that it exists, it would be open source and could keep running on everything from embedded devices to smartphones and PCs.
Fuchsia was only an arrangement of command lines when it was first found back in August, however, it's obviously progressed significantly from that point forward. Presently, on account of Kyle Bradshaw at Hotfix, who initially found it, we get our first take a gander at Google Fuchsia's user interface.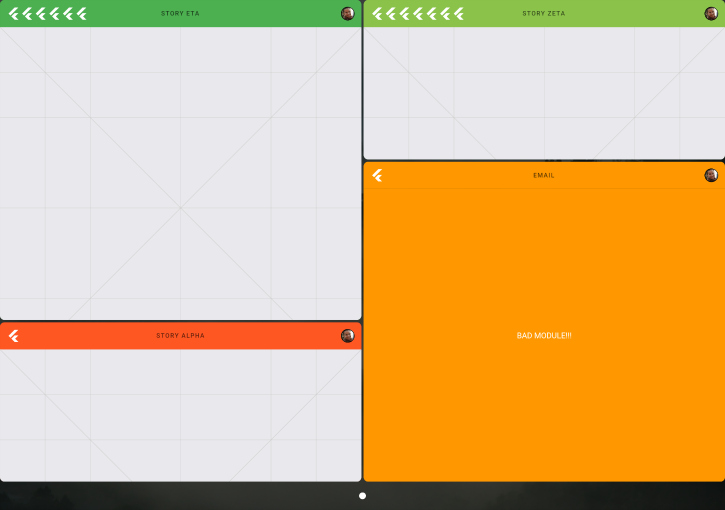 You can see that Google has included an early version of a UI for the smartphone/tablet OS, highlighting a card-based plan utilised as a part of Google Now. Called Armadillo, it's the "default system UI for Fuchsia" and is inherent Google's Flutter SDK. This means Armadillo has been made to keep running on different platforms, including Android, iOS, and now Fuchsia. That is the means by which these pictures have been acquired, by compiling and running Armadillo's code on an Android gadget, to give us an early take on Fuchsia.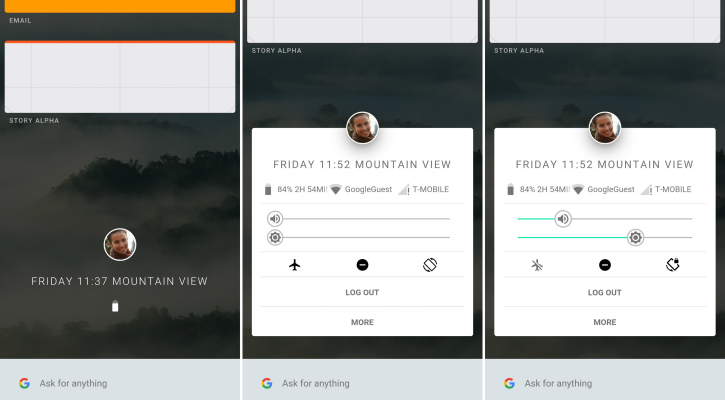 The home screen has a long vertically looking over rundown with the user's profile picture, date, time, location and a battery icon in the inside. Ideal over that are a few cards called "Story" which are said to be the recent apps and underneath it is a rundown of suggestions like Google Now.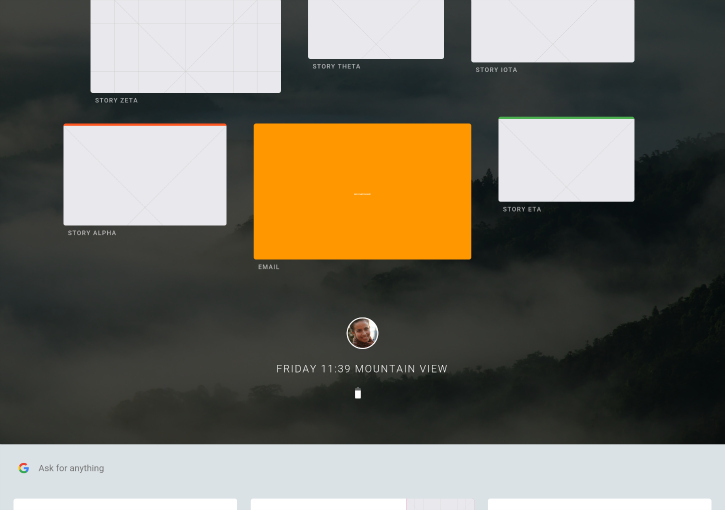 The home button which is a solitary white circle pops up from the base of the screen. Tapping on the profile picture raises the menu which is like Android's quick settings. There are icons for battery, network, aeroplane mode, do not disturb, and auto-rotates and additionally sliders for volume and brightness. Underneath that are buttons for 'log out' and 'more'. Obviously, none of these icons chips away at Android.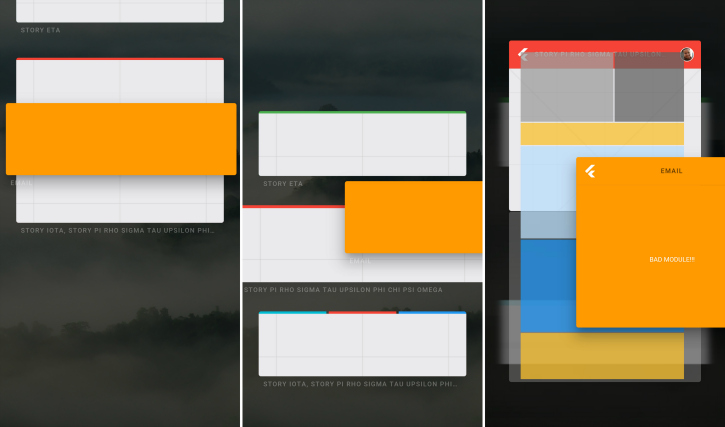 The OS is still in the early advancement stages, however, it looks encouraging up until this point. Concerning what Google arrangements to do with Fuchsia is impossible to say. Will it be an independent OS to supplant Android and Chrome OS and basically consolidate them into one? Or, on the other hand, will it be a third option, gone for a specific speciality of item? Maybe the whole thing is only an analysis to construct new components that will be consumed by Android; it's all awfully right on time to state. Ideally, we'll discover somewhat more about this riddle OS at Google I/O not long from now.
Take a video look here: