Science teacher named Jason Seaman is hailed as a 'hero' after he tackled and brought down the gunman at Noblesville West Middle School in Noblesville of Indianapolis on Friday morning, and stopped the school shooting, saving many lives.
Just a week after shooting at Santa Fe High School in Texas, where a school teen killed 10 people by open firing on students with guns; another school shooting emerged on Friday morning. A male student of Noblesville West Middle School in Indianapolis excused from class on Friday morning and came back with two handguns with which he started open fire on students. While everyone else tried to hide under cover, a science teacher named Jason Seaman ran toward the gunman and tackle him to the ground after he fired several shots into a classroom. As per witness students, Seaman threw himself on the gunman with two guns, swatted the guns from shooter and just laid on him so that he couldn't do anything.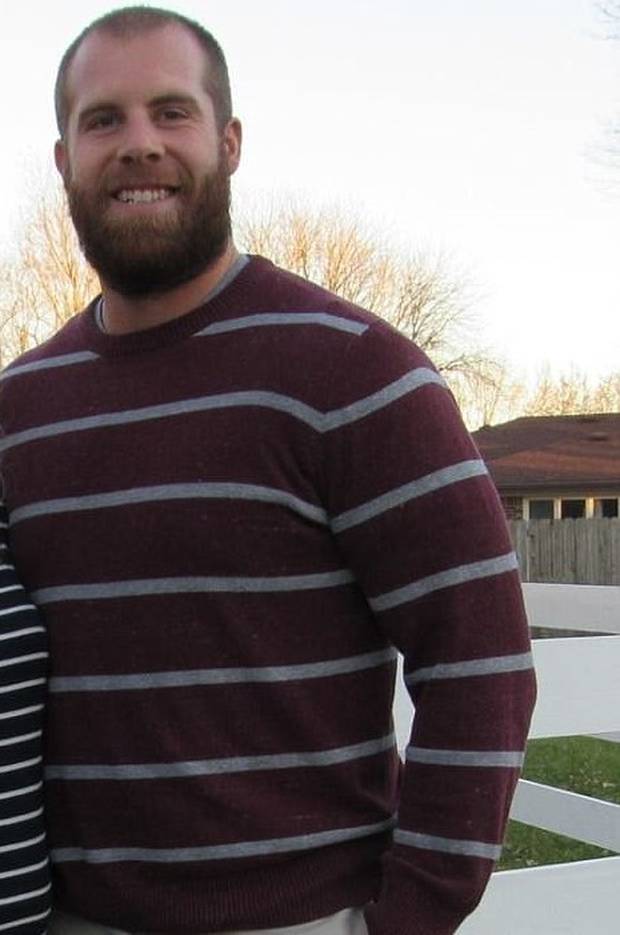 Jason Seaman
The situation was resolved immediately and all 1200 students and 70 teachers present at the Indiana middle school were evacuated safely. Soon after the incident, students of the school and their parents started hailing Mr Seaman to be a hero who save their lives, because if it wasn't for him, worse could have happened. During this entire incident, a 13-year-old girl and Seaman himself were injured and are undergoing treatment. Later, Jason's mother Kristi J. Hubly Seaman posted on Facebook that while fighting with the shooter, Jason was shot three times: once through the abdomen, and one on his hip and forearm.
Today, Seaman, the hero teacher released a statement to media saying, "I want to let everyone know that I was injured but am doing great. To all students, you are all wonderful and I thank you for your support. You are the reason I teach." While Jason is recovering in hospital, the police hasn't revealed the identity of the shooter of Noblesville School shooting incident. Taking a note on this, what is "inspiring" school children to turn deadly gunmen killing their schoolmates is generally the attention they get. Every school shooter minor have coinciding reason – to get their story heard, to get attention, to be known. The solution to this is, not letting their story be heard, not revealing their identity. In this case, Jason Seaman's name should cover up all headline, and not the gunman who will spend rest of his life in prison – that will be the biggest defeat of such incidents and will prevent from happening them in future; alongside implementing strict gun license law in the US.