Mumbai: With ultra-modern amenities and super fast in nature, Tejas Express has been given green signal from Mumbai's Chhatrapati Shivaji Terminus (CST) and will reach Goa's Karmali station in nine hours.
Suresh Prabhu furled the flag through video-conference in presence of Union Power Minister Piyush Goyal, Legendary cricketer Sir Sachin Tendulkar and other dignitaries.
"I would say that travelling by this premium train would provide a better experience than flying in a plane. This train would pass through lush greenery of the Konkan belt, giving a picturesque view of the seashore, mountains and valleys, which will let you enjoy the journey and not just the destination (Goa)," D K Sharma, general manager of the Central Railway.
Amenities
Tejas Express will consist 20 coaches with one executive air conditioned (AC) chair car with 56 seats and 12 AC chair cars with 78 seats in each coach.
Tea, Coffee, Magazines and snacks will be available on fingertips and it is equipped with close circuit television cameras for security of passengers.
With automatic doors, Wi-Fi and LCD screens, coaches will be secured with CCTV camera. It will have fire and smoke detection feature that will alert the user to access emergency quicker.
With all due achievements, the coaches are made in Indian Coach Factory in Chennai itself which makes it 'Made In India.' Bio-vacuum toilets, touch-less water taps, water level indicators and hand dryers are some of its impressive features.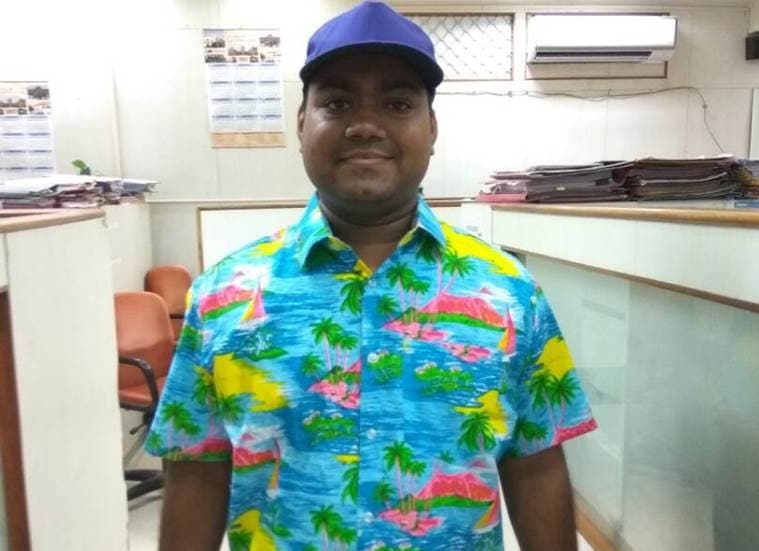 Speed
It will run at 200kmph in normal season while it can slow down in monsoon to 90kmph which will take 11 hrs to reach Goa instead of 9 hrs.
Fares
A one-way trip in the executive class has been fixed at Rs 2,585 without food and Rs 2,740 with food, while the fare for the ordinary chair car has been fixed at Rs 1,310 with food and Rs 1,185 without food.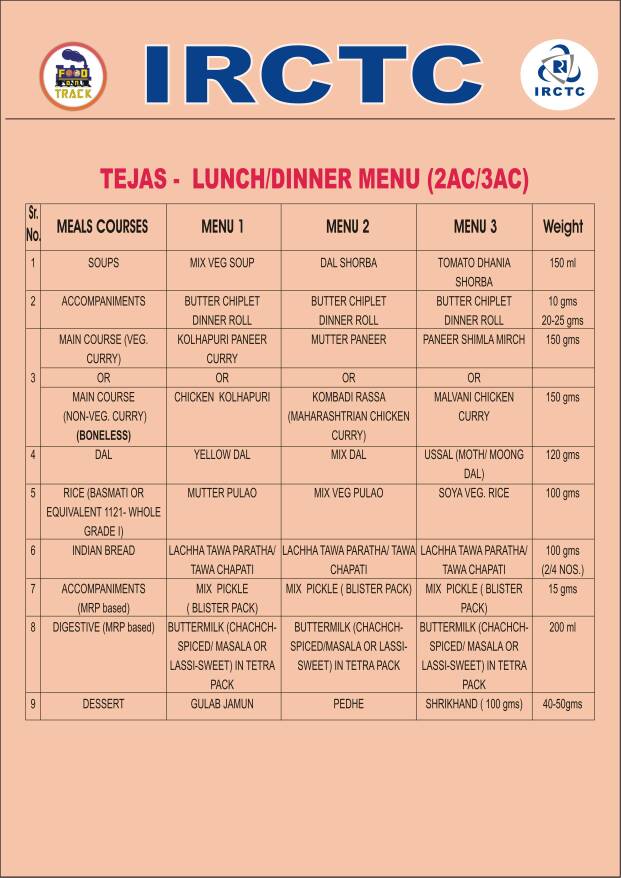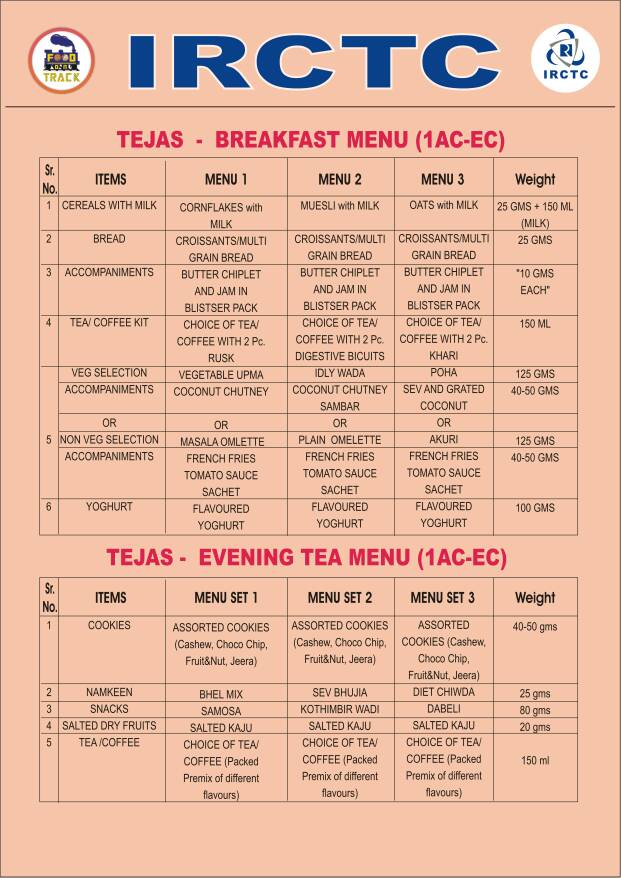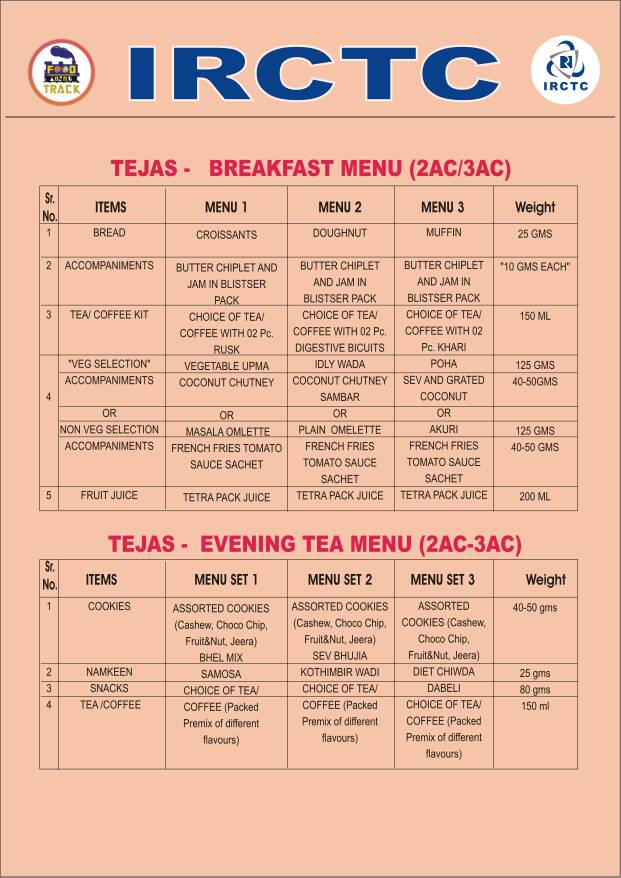 Image: Twitter/Indian Railways