Coolie no. 15 of Jaipur Railway Station is definitely not just any average porter at some Indian railway station, it is Manju Devi – the first female coolie of North-Western Railways.
Female empowerment aside, there are still n number of jobs that are dominated by male – from top-level positions to the field jobs. One of such highly male dominated jobs is that of luggage porters aka coolies on railway stations – ever saw a female coolie? However, there comes times and situations when women had to step out and break these stereotypes to earn bread for their families. Such is the story of Manju Devi of Jaipur, who is currently working as the first woman porter in the history of the North-West Railways railway stations.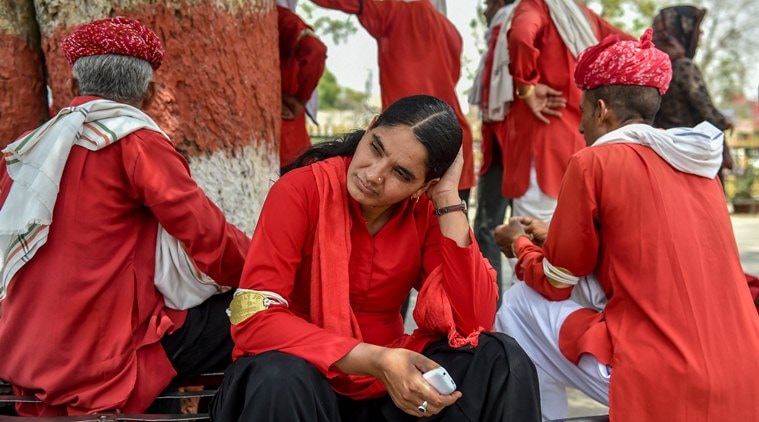 10 years ago, Manju Devi lost her husband and the responsibility of her three children came upon herself as she was the sole breadwinner of the family. Fighting adversities, psychological hurdles and family disputes – Manju decided to acquire her deceased husband Mahadev's porter license no. 15 after she was encouraged by her mother Mohini. She demanded the Jaipur Railway Station to grant her the license number as she was seeking to do the demanding job of hauling luggage of passengers at the railway station. Initially, the authorities denied to grant Manju's demand as no woman has done this job and it will be difficult for her. But after continuous tries, Manju Devi was given the badge number of her deceased husband.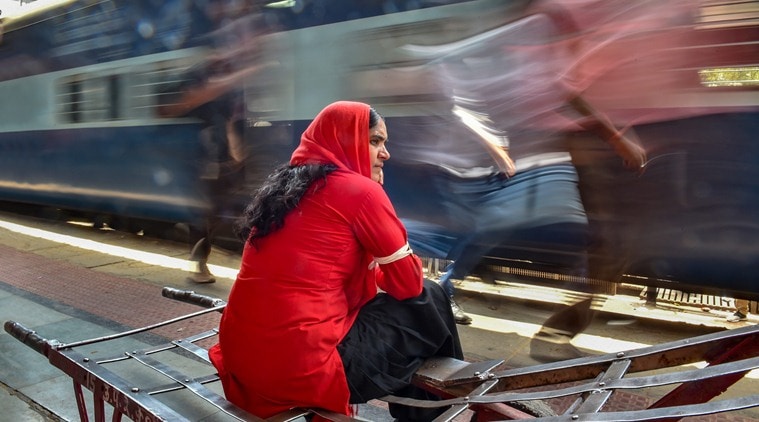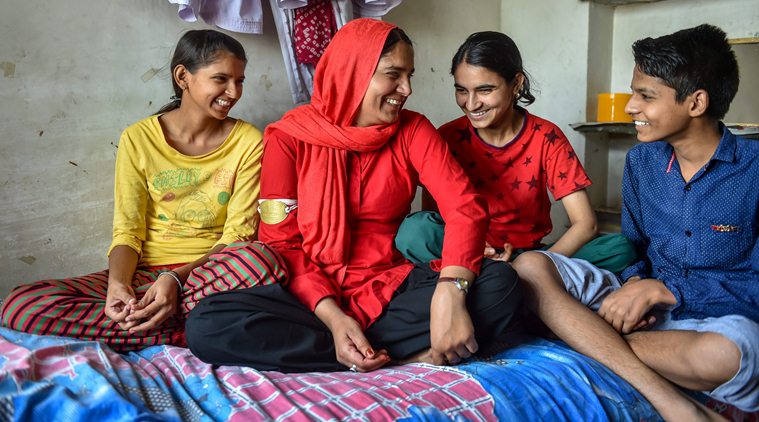 Perhaps this wasn't the end to her difficulties as she struggled with realities of the job that she had taken – from designing a uniform suitable for her to getting used to haul heavy luggage. But necessity and determination made Manju persist the difficulties – and today, clad in red and black salwar-kurta, Manju stands tall in her fraternity, being the first woman porter in the entire region. To meet the needs of all three of her teenager children, Manju works in multiple shifts every day. In fact, Manju Devi is one of the 112 women who were felicitated by the Ministry of Women and Child Development – alongside famous personalities like Aishwarya Rai, Nicole Faria, Anshu Jamsenpa, missile woman Tessy Thomas and private detective Rajani Pandit; proud and self-sufficient.