Bollywood megastar Amitabh Bachchan and his daughter Shweta Bachchan Nanda who finally made her acting debut – were seen together on same screen in pre-launch pictures of a TV advertisement that will go on air soon.
So far, everyone from the Bachchan family, except Shweta Bachchan Nanda has been on screen, acting. But, things change with time and seems like epic Bollywood megastar Amitabh Bachchan's daughter has finally made her acting debut through a television advertisement that is yet to be aired. The catch – Shweta was seen in pictures of the advertisement with none other than her father Big B himself. In the screen photos of the father-daughter duo, Shweta can be seen in the look of a girl next door where as Big B is seen in the look of an aged father.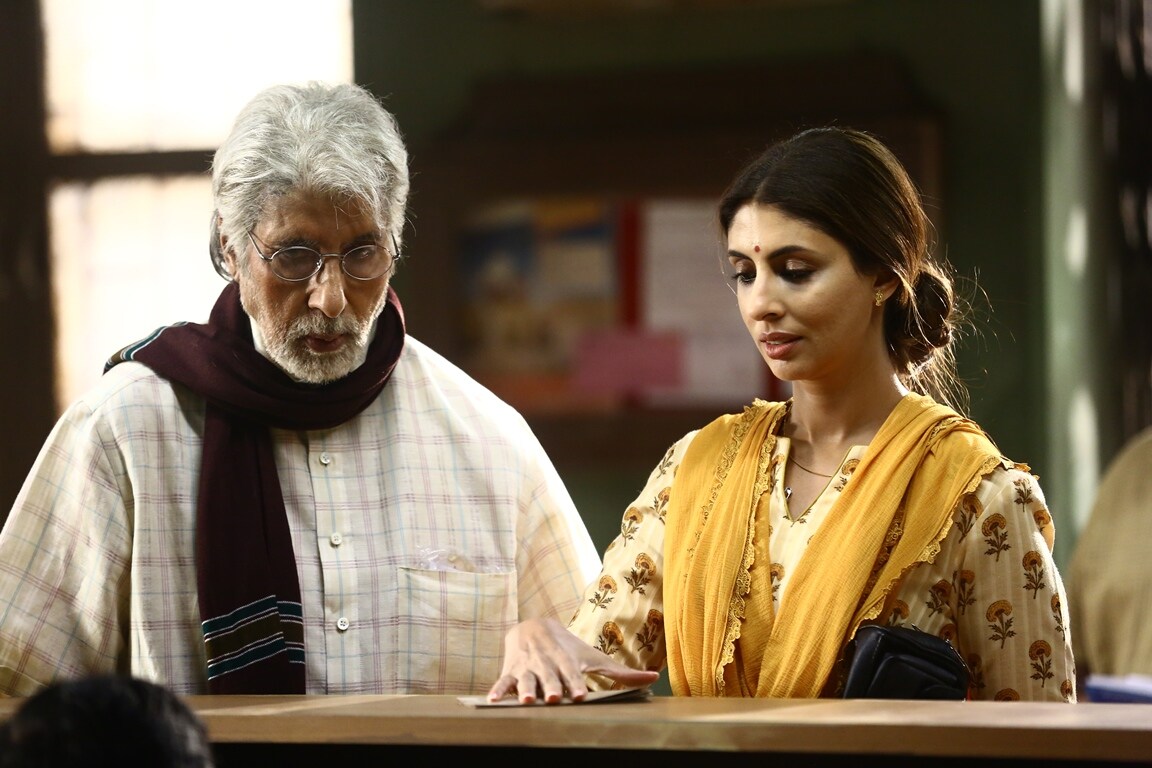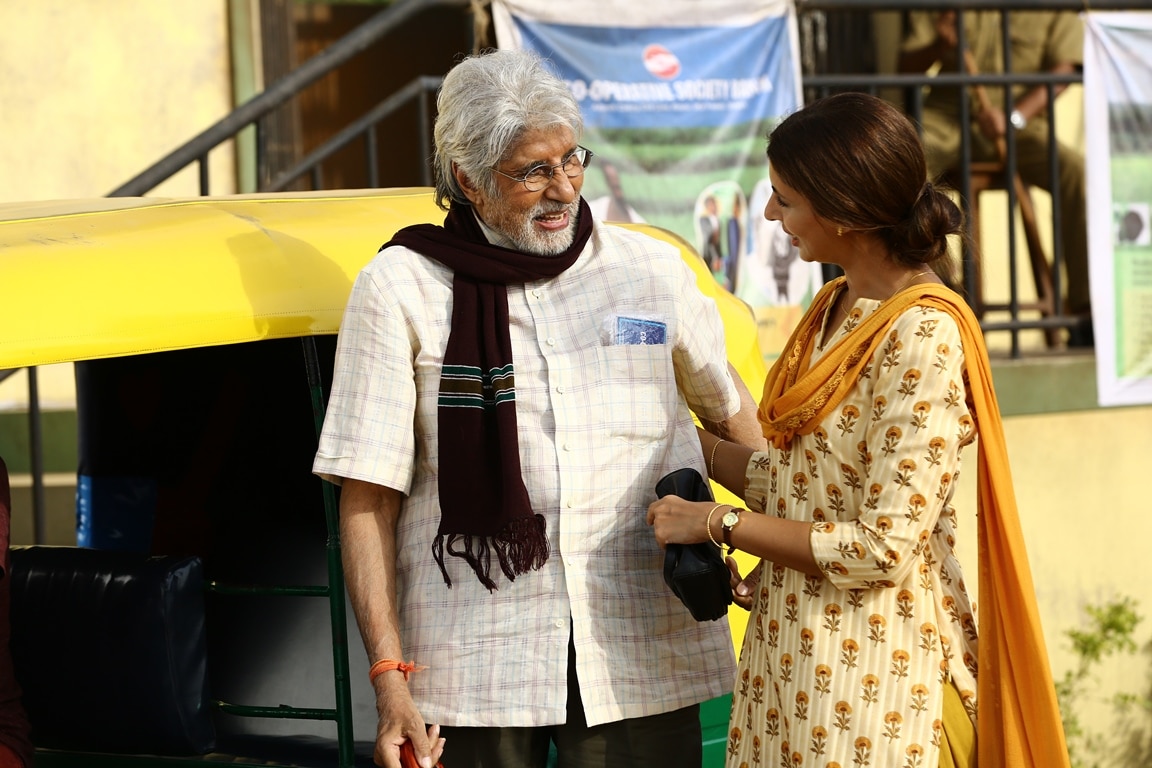 The father-daughter duo will enliven their real-life father-daughter bond on TVC in the advertisement that is directed by GB Vijay from Sculptors Production for Kalyan Jewellers. While Amitabh Bachchan has already been a brand ambassador for Kalyan Jewellers since 2012, this will be an acting debut for Shweta, who has kept herself off the spotlight so far. Expected to be aired in July this year, advert is supposed to be showcasing the different shades of a father-daughter relationship and who can be a better pick than real-life father-daughter duo.
Amitabh has shared a few photographs of himself and Shweta travelling in an auto-rickshaw. In one image, he is seen sitting next to his daughter, who is seen wearing a simpleton yellow salwaar kameez. While in another image, he can be seen where he is holding a wooden walk-stick and talking to the auto-rickshaw driver. 2018 happens to be a year of debuts for Shweta Bachchan Nanda. Earlier this year, Big B made an announcement about Shweta's debut novel, titled Paradise Towers which will be published by Harper Collins and will be available in stores from October this year.