History provides all the testaments that the world was a fan of Indian spices and condiments since time immemorial. Even archaeology is the proof of it and a recent serendipitous discovery near Portugal's coast Cascais has found us a 400 year old shipwreck doubted to be returning from India to Lisbon, laden with Indian spices.
The announcement of this discovery was made on this Monday by the archaeological experts like Jorge Freire. According to Jorge, "From a heritage perspective, this is the discovery of the decade. In Portugal, this is the most important find of all time." Freire is the project director for researchers working near the Portuguese coast. This shipwreck is reported to be found at a depth of 40 feet below the sea level, with remains of spices, some currencies/exchange like Peppercorns and other Chinese ceramics and shells, (Peppercorns= fragments of Chinese porcelain from the late 16th and early 17th centuries), bronze cannons etched with Portuguese heraldic bearings.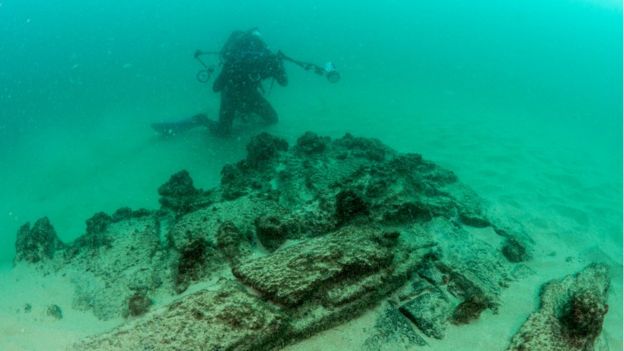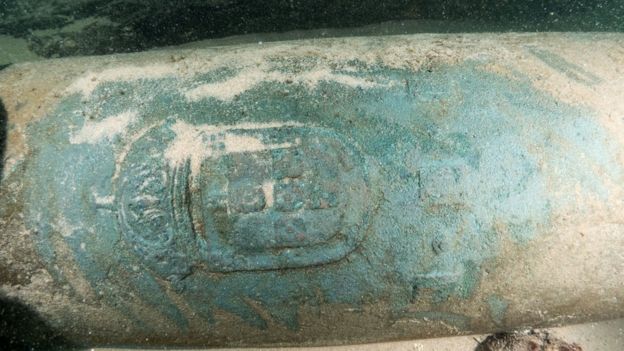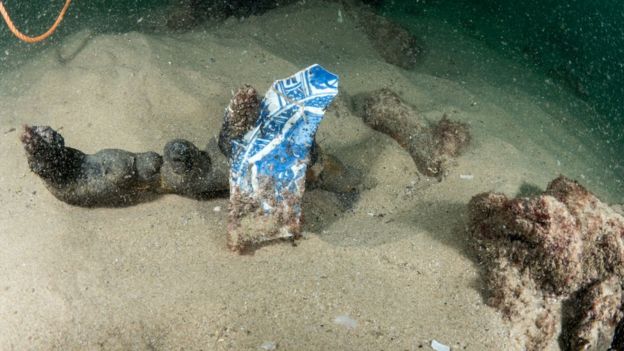 Located at the west of Lisbon, Cascais is a coastal resort town in Portugal, known for its sandy beaches . On 3rd of this month, while the archaeologists were working at the site, they found this shipwreck off the coasts of Cascais. As Freire says, the shipwreck and its objects were "very well-preserved" and their team firmly believes that the shipwreck has occurred between ending of 16th to the beginning of the 17th century, because Portugal's spice trade with India was at its peak during this particular time span.
This shipwreck was discovered as part of a 10-year-old project supported and sponsored by the municipal council of Cascais, the navy, the Portuguese government and Nova University of Lisbon. Earlier in 1994 one more Portuguese ship 'Our Lady of the Martyrs' was found near Cascais. Luis Mendes, the minister of culture said that the specialists have considered the mouth of the Tagus river a hot-spot for shipwrecks since long and this discovery came to prove it. Tagus is the longest river in the Iberian Peninsula flowing along the border between Portugal and Spain.